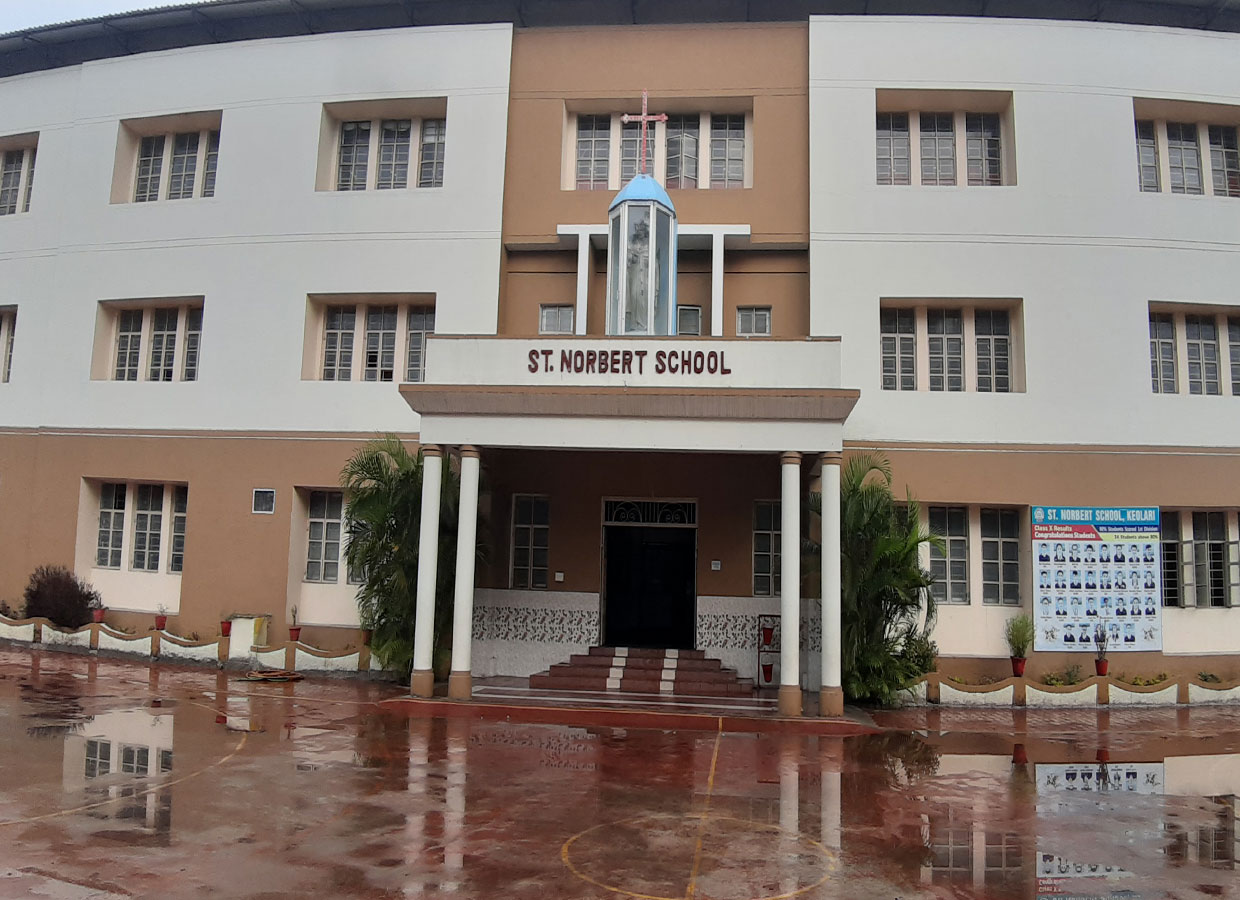 WELCOME
KEOLARI, SEONI (M.P.)
ST. NORBERT SR. SEC. SCHOOL
to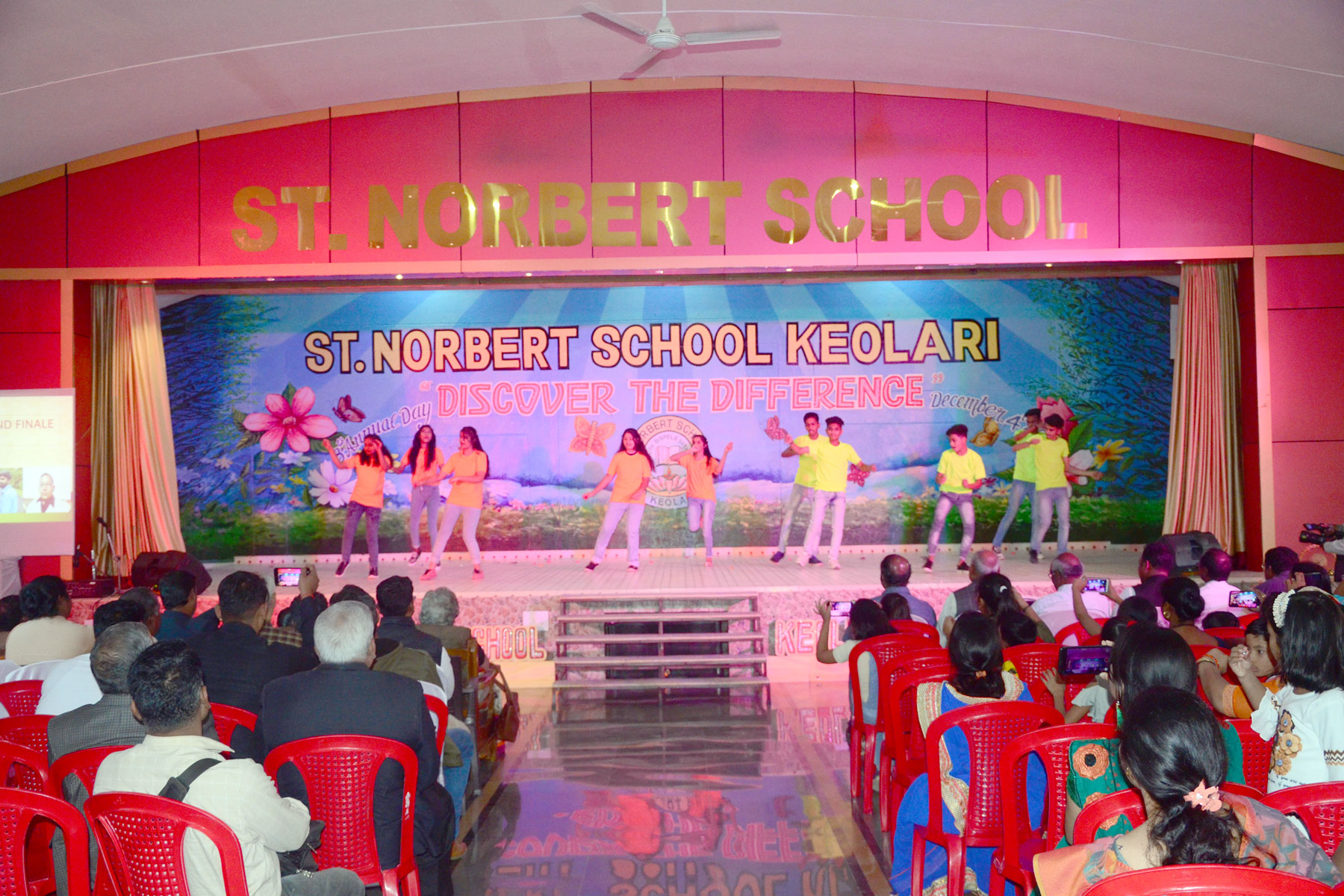 We Care
We Learn
We Achieve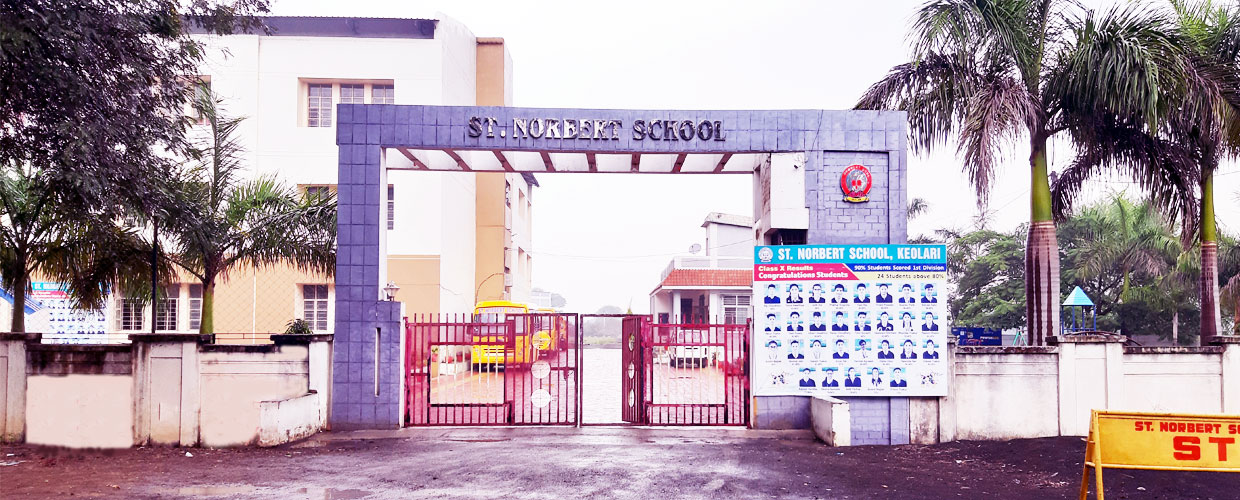 OPPORTUNITY | RESPONSIBILITY | EXCELLENCE
TO SPARK THE NATURAL DESIRE FOR INTELLECTUAL DISCOVERY AND INCULCATE THE LOVE OF LIFELONG LEARNING.
TEAM UP STUDENTS TO FIND INFORMATION, MATERIELS AND TECHNOLOGY THEY NEED SO EDUCATION OF ANY KIND IS MORE READILY AVILABLE.
Fr. Babumon Peter O' Praem
"All of us do not have equal Talent but all of us have equal Opportunity to develop our talent"
                                                                                                                                      APJ Abdul Kalam
School is where talents meet opportunities. The purpose of this website is indeed a small effort to disseminate information regarding the school and upcoming events. I am sure it will benefit students and parents to check daily updates.
School teaching has undergone a momentous change in the last decade. Technology has made its way to schools and now has a greater role to play in educating children. The Norbertine Society is celebrating 900 years of imparting knowledge, values and skills that are needed to be a good human being. In India, for the last 100 years the society is involved in formal and non-formal education besides social ministries. Looking at the past, we know how education has changed over the years when there was no internet, website etc. Now we have every information at our desk in one click. I wish every student/parent to make use of this URL to its best way possible.  May God bless us all…..
Jai Bharat